A Snap Shot
Capital Closings, LLC is Pennsylvania Licensed Title Agency based out of Washington, PA. Independently owned by Jacquelyn D. Huston. With over 30 years of experience in the title insurance industry including all aspects involved in real estate transactions- abstract review, title insurance commitment and policy production, escrow and disbursement.
Besides considerable title insurance experience, we also bring extensive and long term relationships in the real estate industry to the business. Capital Closings, LLC will provide end to end solutions for real estate agents, banks, mortgage brokers and private real estate investors that require title insurance and settlement services.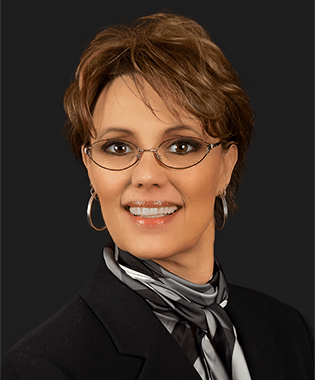 Jackie Huston
Owner
I believe in providing the best customer service at the most reasonable cost to you; that is the principle I founded Capital Closings on. To me, connecting with you and facilitating your dream of homeownership is the most fulfilling part of my job. I am a proud military mom and a devout follower of Christ; I believe in being His hands and feet in this world of great need.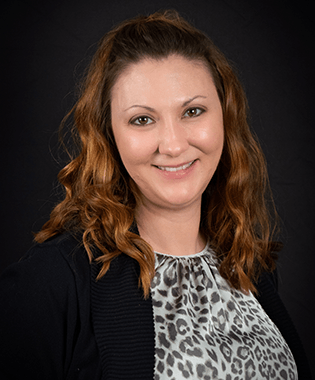 Darcie Schall
Settlement Officer
I have always been interested in real estate and the home buying process.  I have a business background and owned my own bakery for 14 years.  I decided to change careers and explore my passion in the different areas of real estate.  I worked as a Licensed Loan Officer for Tidewater Mortgage before coming to the title side and working at Capital Closings LLC.
Our values are summed in the olive tree represented in our logo: value, prominence, peace and the promise of better times to come.
As one of the few trees that can thrive in drought and barren soils, the olive tree is among some of the most resilient; sewings prosperity even in the most desolate lands. Its resilience is the cornerstone of the high value placed on it during Biblical times. It endures under any circumstance and is prominent throughout Christian teachings as a symbol of the Power of God.
We will stand with you, like the olive tree, to endure what may come, prosper on our path, and bear fruit of righteousness for all to glorify in Him.
Originally starting as a title searcher for Orange Coast Title in Santa Ana, California, Capital Closings's owner, Jackie Huston, has garnered over 30 years of skilled experience and knowledge in all aspects of the real estate transaction.
As a Western Pennsylvania native, Jackie made the decision to open her own agency after nearly 26 years of working for others. In 2017, Jackie opened Capital Closings, LLC in her hometown of Washington, Pennsylvania.
Opened on the guiding principle of providing honest, reliable, and affordable title closing services to all the walk through their doors, Capital Closings offer you peace of mind through the closing process.
– We define success in being able to close our eyes at night knowing we did the right things.
– We believe our client's success is our success.
– The best part of our job is helping you fulfill your dreams.
– We facility open, honest communication with all parties to ensure a successful closing process. 
– You are so much more than just a sales number or a transaction. You are our family.
– We are a friendly face with a welcoming ear to help you through every stage. 
CONNECT WITH US TODAY
We are excited to hear from you and find out more about how we can be of service to you.